Drum lessons
Workshops
Team building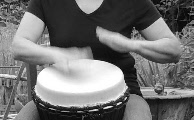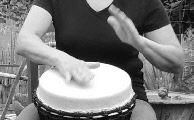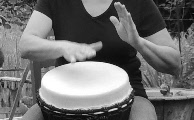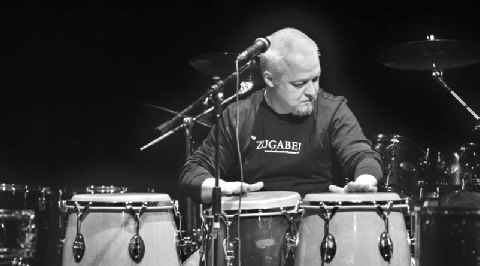 Hello music lovers, drummers and percussionists!
With my help you will learn to play your drum correctly and with creativity, either for social gatherings or on stage!
I teach students from age 6 through to 99. For this purpose I use instruments from Africa and Latin America!
Drumming and language
Every culture has its own rhythms and drums. Although we can find the same rhythmic patterns all over the world. So people from every culture and language understand each other with music!
Drumming, soul and body
Music has the power to heal emotional and
physical problems. It affects us with positive energy, and through that we start to feel our body in a more intensive way.
Drumming in Klagenfurt ->
Educational institute Krastowitz
23 September 2023
21 October 2023
02 December 2023
13 January 2024
Conga workshops Autumn 2023 ->
Congas at Krastowitz: 04 November 2023
Drumming in Leibnitz & Deutschlandsberg ->
VHS Leibnitz 11 November 2023
VHS Deutschlandsberg 25 November 2023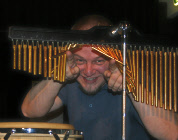 Learning the musical language we come to a deeper understanding of mentality of other people and cultures. (Bobby McFerrin.)


For one-to-one lessons and drum groups you can register any time!
The Language of the drum
For hearing and hearing-impaired children and adults
27 October 2023
At Popella Music festival 2023
Teaching for
Drumset
Guitar (classical, Bossa Nova, fingerstyle, strum-ming and accompaniment)
Ukulele
Bass-guitar (beginner to intermediate)
Gift cards